When I embarked on a three month whistle stop tour of the world looking at sheep (what else?!) little did I know the biggest thing I would discover was a way to create a whole new way to host guests on Kangaroo Island. Yep, before I became a purveyor of luxury couples escapes I was a sheep farmer (and still wear that hat from time to time) a job and industry I also love.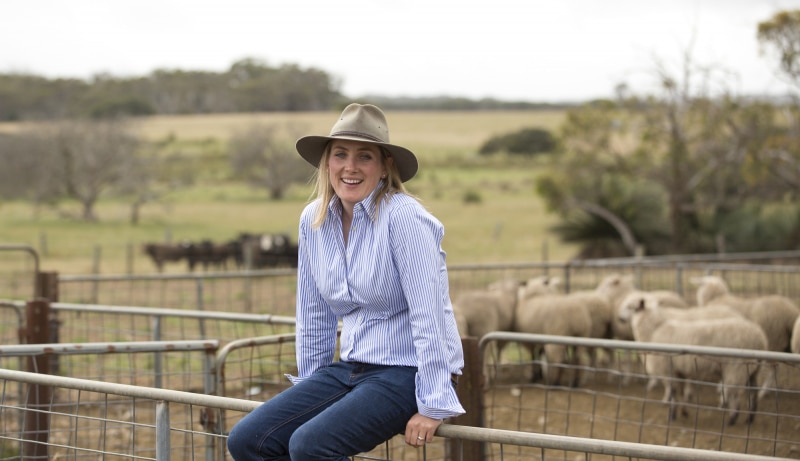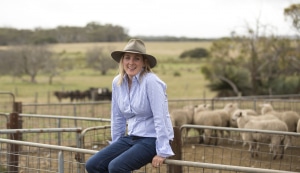 Whilst traipsing the global countryside, I found tucked away in the rolling green hills of Scottish farmland Caroline Millar, an agri-tourism entrepreneur and pioneer who showed me that sometimes it was best not to hedge your bets in business and dive into a market niche that no one really seems to 'get' – couples. The Hideaway Experience in Scotland has been designed and built with creating a romantic couples break at the heart of its business model and I just knew it was exactly the kind of thing that I would love to create on our own farm.
I wanted to create a destination in itself, something that transcended the generic concept of 'accommodation' and certainly more than a place to rest your head. It had to be super private but also accessible and close to some cool Kangaroo Island places to visit and eat (and of course surrounded by wildlife). They had to blend into the landscape but still make a statement. They had to be full of luxury features that most people don't have in their own house. Most importantly guests needed to feel truly welcome and at home (hello walking into the smell of freshly baked bread and custom planning).
I am not going to lie, when some local tradespeople saw the glass fronted sauna in the gargantuan natural stone clad bathroom they thought I might have lost touch with reality a little. The bespoke double-sided fireplace presented a few challenges in design and installation (and probably a few silent curses from my husband and the building crew!). The sunken in deck alfresco hot tub presented some chin scratching in logistics and core strength. It was totally worth it.
We have created a truly unique space, in a really cool location on a one of a kind Island. Guests we have hosted over the past year have expressed untold gratitude for the opportunity to disconnect from the real world and actually have a decent conversation together, for the design of each Stowaway provides lots of little spaces to both relax and converse (with a glass in hand of course!) Whether it be in the window seat, the hot tub, sauna or just snuggled up with a glass of red watching the fire. The unexpected upside of our new venture is as farmers we have learned the true pleasure of making people happy not just by producing food and fibre but providing a one of a kind experience you can't really find anywhere else.
If you are reading this and have stayed with us in this past year, thank you for being part of our beginning and we hope you come back again someday.
Love Carly (and Adam) x
https://stowawayki.com.au/wp-content/uploads/2019/05/carly-fence.jpg
1153
2000
Carly Bussenschutt
https://stowawayki.com.au/wp-content/uploads/2018/02/Stowaway-1030x436.png
Carly Bussenschutt
2019-05-04 13:38:45
2021-02-08 17:03:58
The Stowaway Kangaroo Island Story – doing things differently